169-170 ESPLANADE, ALDINGA BEACH
Six high-end architectural open plan homes, merging inside and outside, providing spaces for that essential component of the beach-loving Australian life: leisure.

Choose from six stunning homes, each with their own Cali-Modern charm and paying homage to an iconic architectural feature of Palm Springs.
Subject to council consent.
EXCLUSIVE RELEASE OF ONLY SIX HOMES - 6/6 SOLD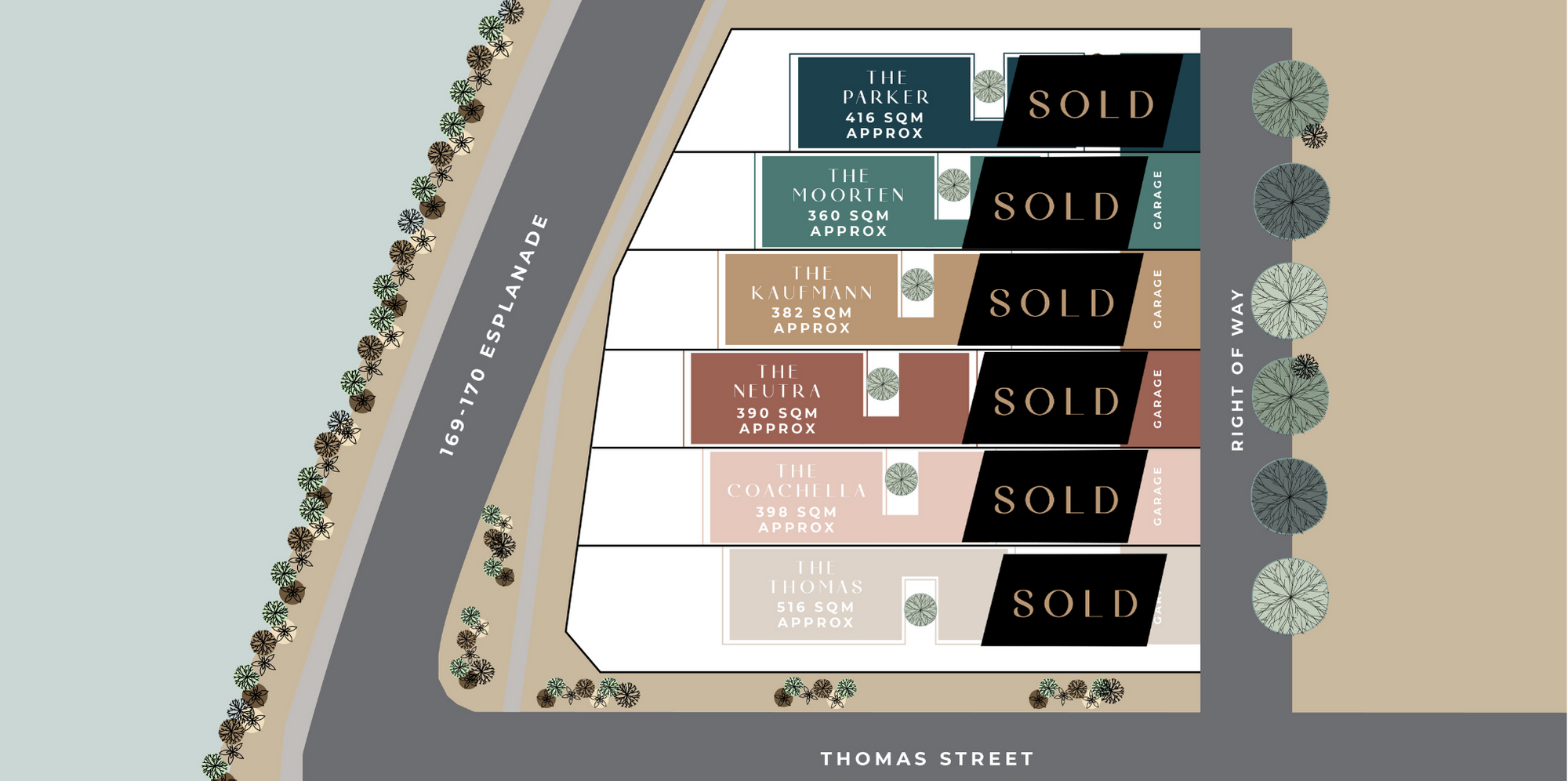 DISCOVER THE six HOMES BELOW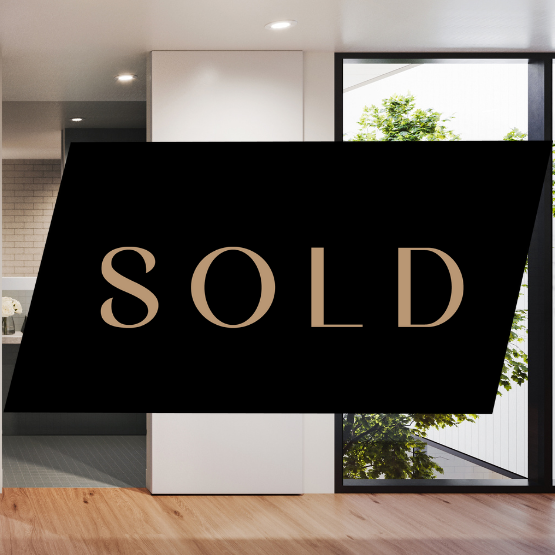 THE PARKER
Sharing its name with the famous and famously photogenic Palm Springs Hotel, which epitomises the California Modern style, discover The Parker design.
THE MOORTEN
Reflecting the serenity of the famous Palm Springs Botanical Garden and Cactarium, home to 3,000 species of cactus and other desert-adapted plants. Create your own succulent sanctuary at The Moorten.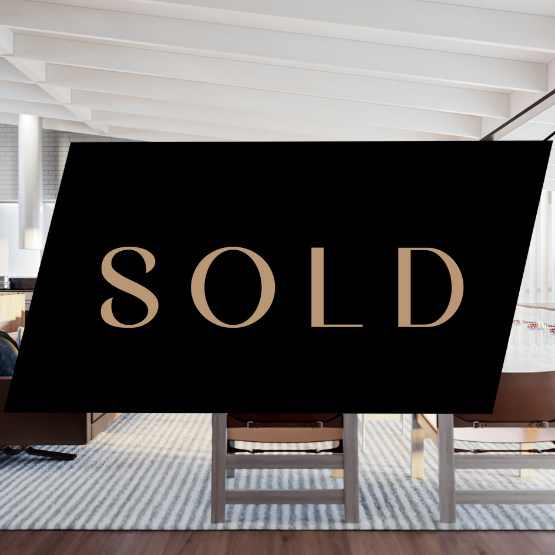 THE KAUFMANN
Honouring one of the most famous homes in Palm Springs and - like MESA itself - The Kaufmann exemplifies the connection between design and the landscape.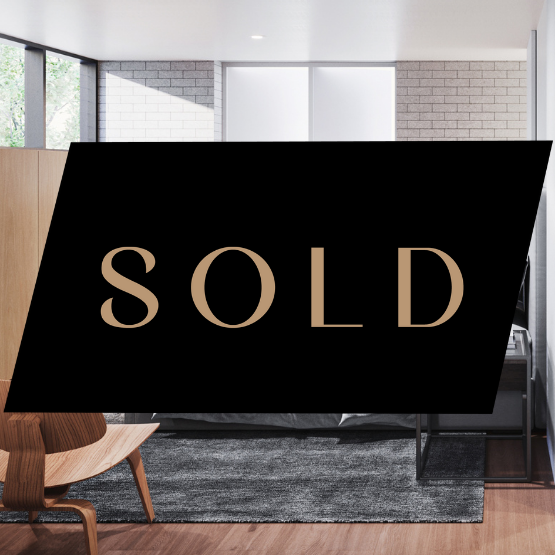 THE NEUTRA
Saluting Richard Neutra, arguably the most influential and famous architect of the era. You'll beam, soaking up this namesake in your very own Cali-Modern home.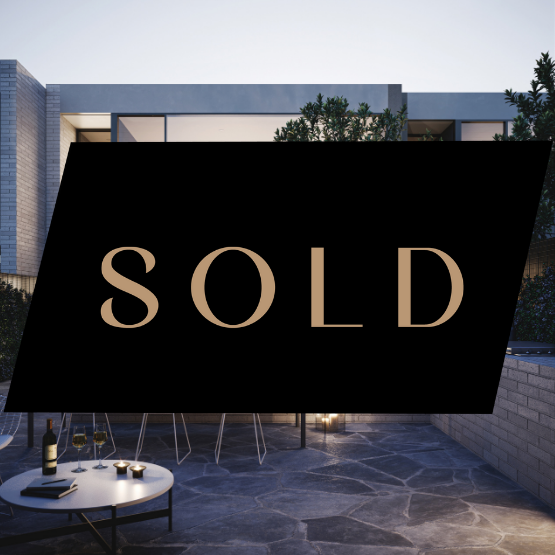 THE COACHELLA
Named after both the city and valley in Palm Springs, it stems from the Spanish word, Conchilla, which means "little shell" – a perfect moniker for the Australian beach backdrop.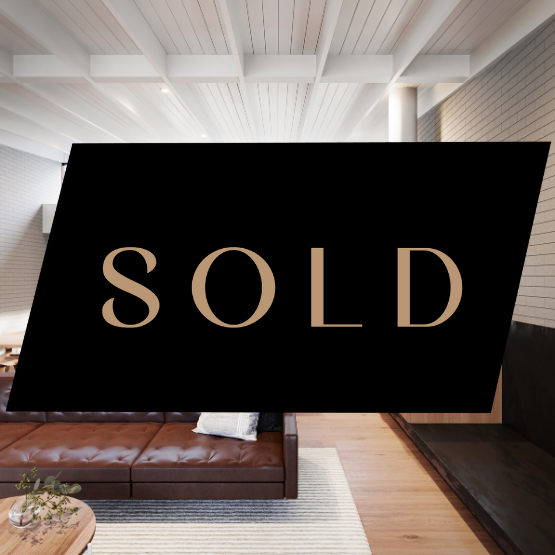 THE THOMAS
Supreme in its simplicity, the one on the corner, named after its neighbouring road, Thomas Street.