ENJOY THE LIFESTYLE ON OFFER
MESA AT ALDINGA BEACH
Attracting daytrippers and year-round holiday makers, Aldinga Beach is an idyllic location to begin your permanent holiday lifestyle.

Indulge in the nearby wineries of McLaren Vale, unwind on the beautiful beaches, enjoy the relaxed dining scene and adventure to nearby trails taking in the stunning landscape and wildlife.

The surrounding picturesque views are complemented by the architectural design.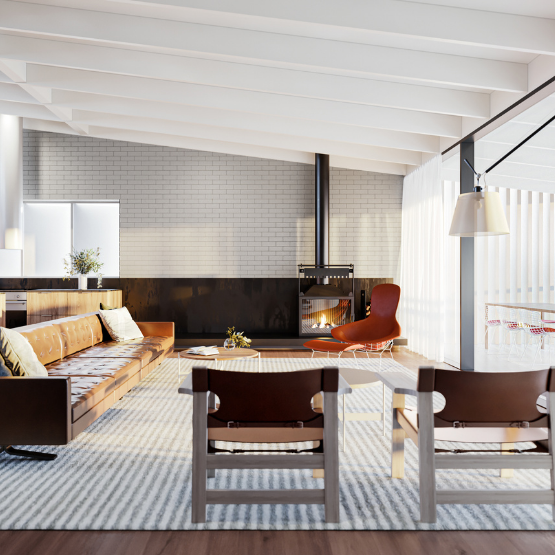 MESA AT ALDINGA BEACH
So called after the Spanish word for "table top", MESA sits atop the picturesque Aldinga Beach coastline.

Ideally positioned opposite Silver Sands Beach and the heritage-protected Aldinga Reef.