DESIGN INFLUENCE of california modernism
DESIGN INFLUENCE
CALIFORNIA MODERNISM MEETS AUSTRALIAN BEACH LIFE
Adopting the "bringing the outside in" ethos that California Modernism is known for, MESA capitalises on the natural vistas of Aldinga Beach and surrounds.

The residences are spacious, light-filled retreats, while cleverly maintaining privacy. You'll feel like part of the outdoor landscape, even when cosy and content inside. The natural landscape outside not only complements each home, but enhances the experience within it.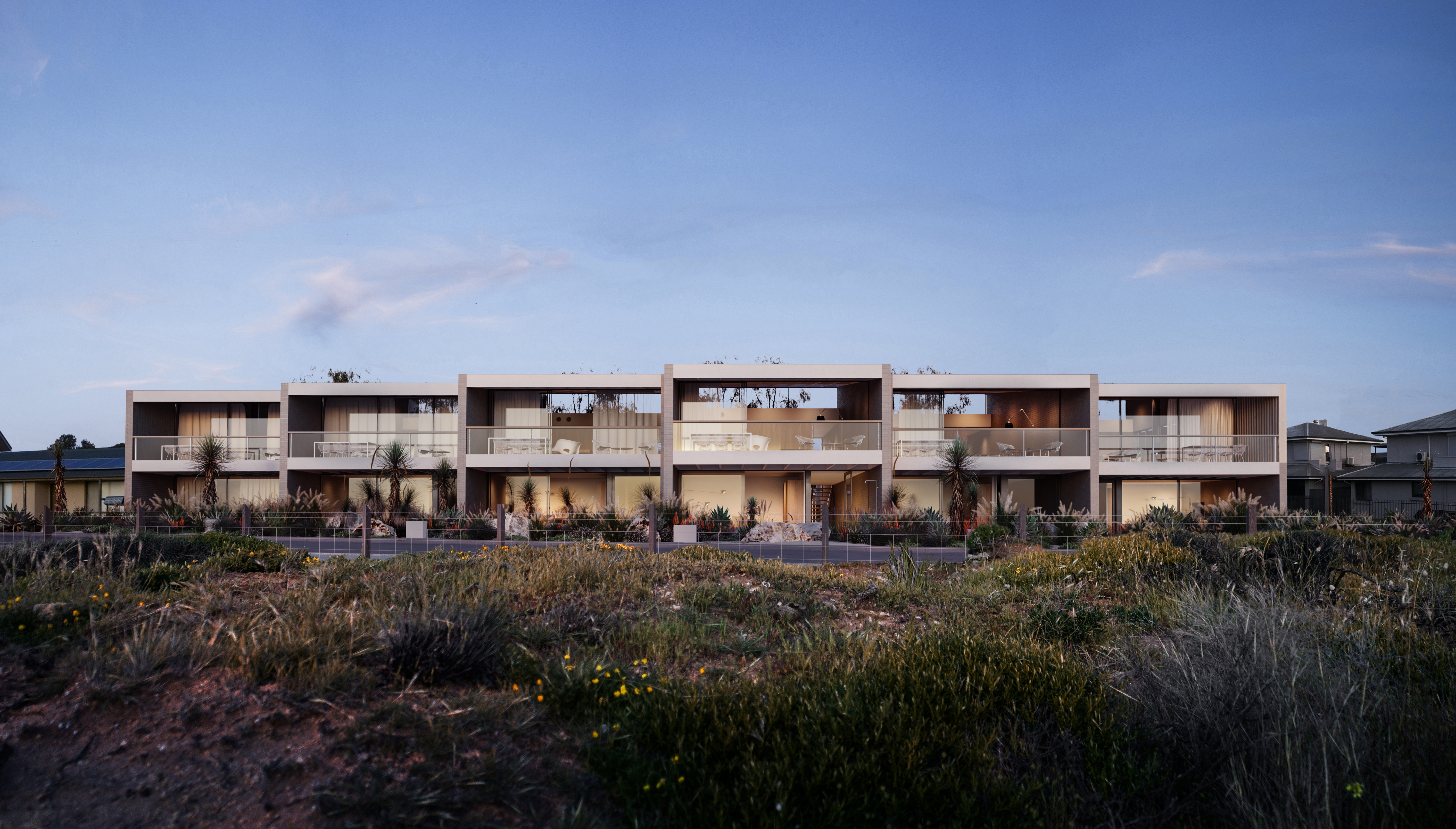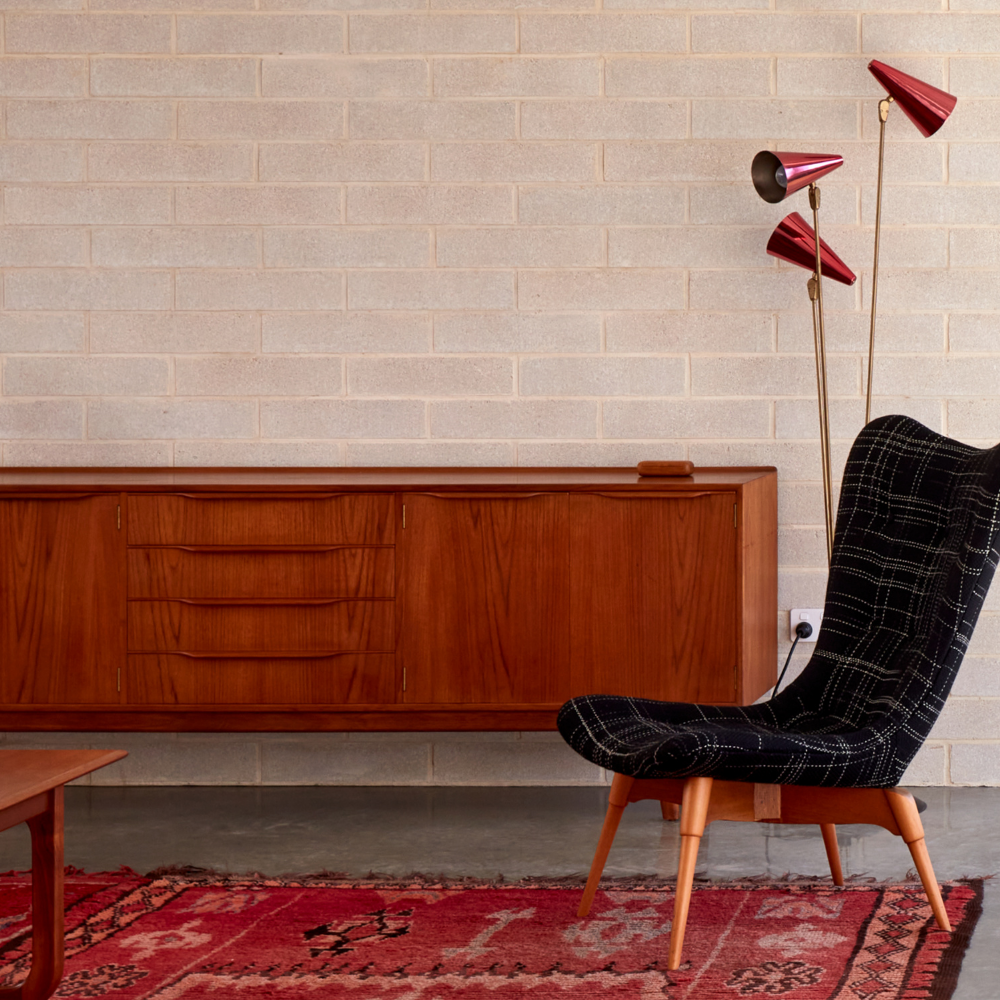 LIGHT + SPACE + NATURE
Locally designed right here in Adelaide, everything has been considered in these homes.

Expertly designed by award-winning architecture firm, Architects Ink, and in collaboration with multi-award-winning boutique builder Krivic House. These homes take the California Modernism philosophy of connection to a new level.

Each home reflects the symbiotic relationship between architecture and landscape that this design style is known for. Designed with the occupants' lifestyle – and style – in mind, MESA is tailored to both the habitat and the inhibitant.