YOUR TIMELESS OASIS AWAITS
6 BEACHFRONT HOMES FOR SALE
WELCOME TO MESA AT ALDINGA BEACH
169-170 ESPLANADE, ALDINGA BEACH
EXCLUSIVE RELEASE OF ONLY SIX HOMES - 6/6 SOLD
Construction commencing soon by multi-award winning luxury developers Krivic & Architects Ink where their creations always naturally evolve into landmarks & form a symbiotic relationship with the surrounding landscape. Expected completion date is December 2021.
Inspired by beachside Californian Modernism, MESA is a limited release enclave of just six, Torrens title beachfront residences at the gateway to Silver Sands beach (STCC).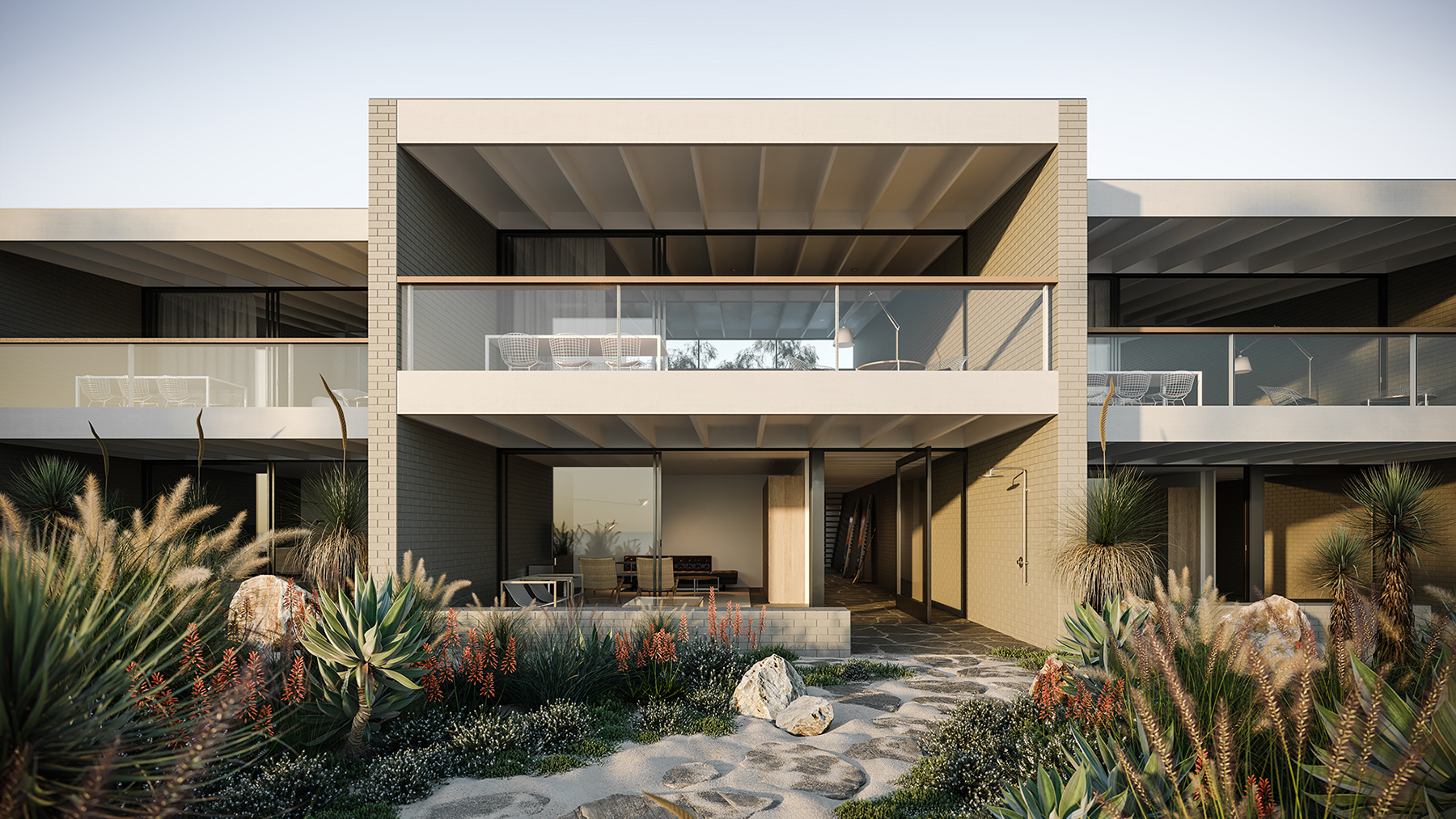 CALIFORNIA MODERNISM MEETS ICONIC AUSTRALIAN BEACH LIFE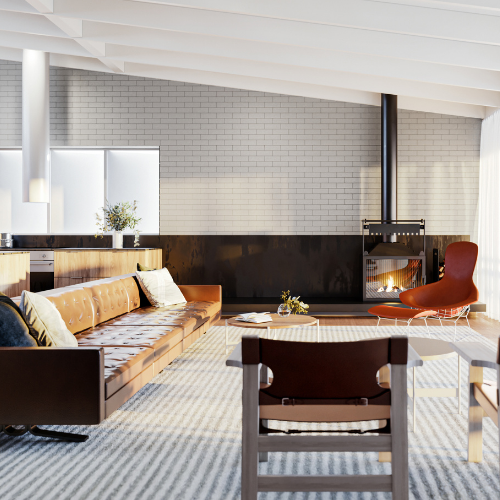 THE HOMES
Six high end architectural open plan homes, merging inside and outside providing spaces for that essential component of the beach loving Australian life: leisure.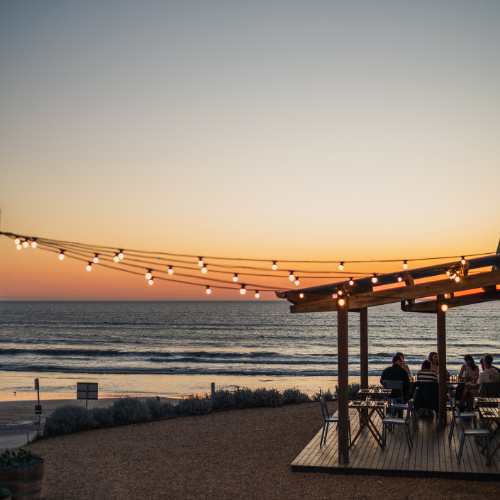 LOCATION
Attracting daytrippers and year-round holiday-makers, Aldinga Beach is an idyllic location to begin your permanent holiday lifestyle.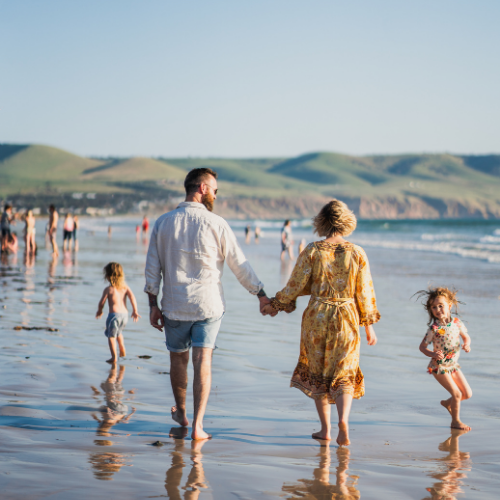 DESIGN
Adopting the "bringing the outside in" ethos that California Modernism is known for, MESA capitalises on the natural vistas of Aldinga Beach and surrounds.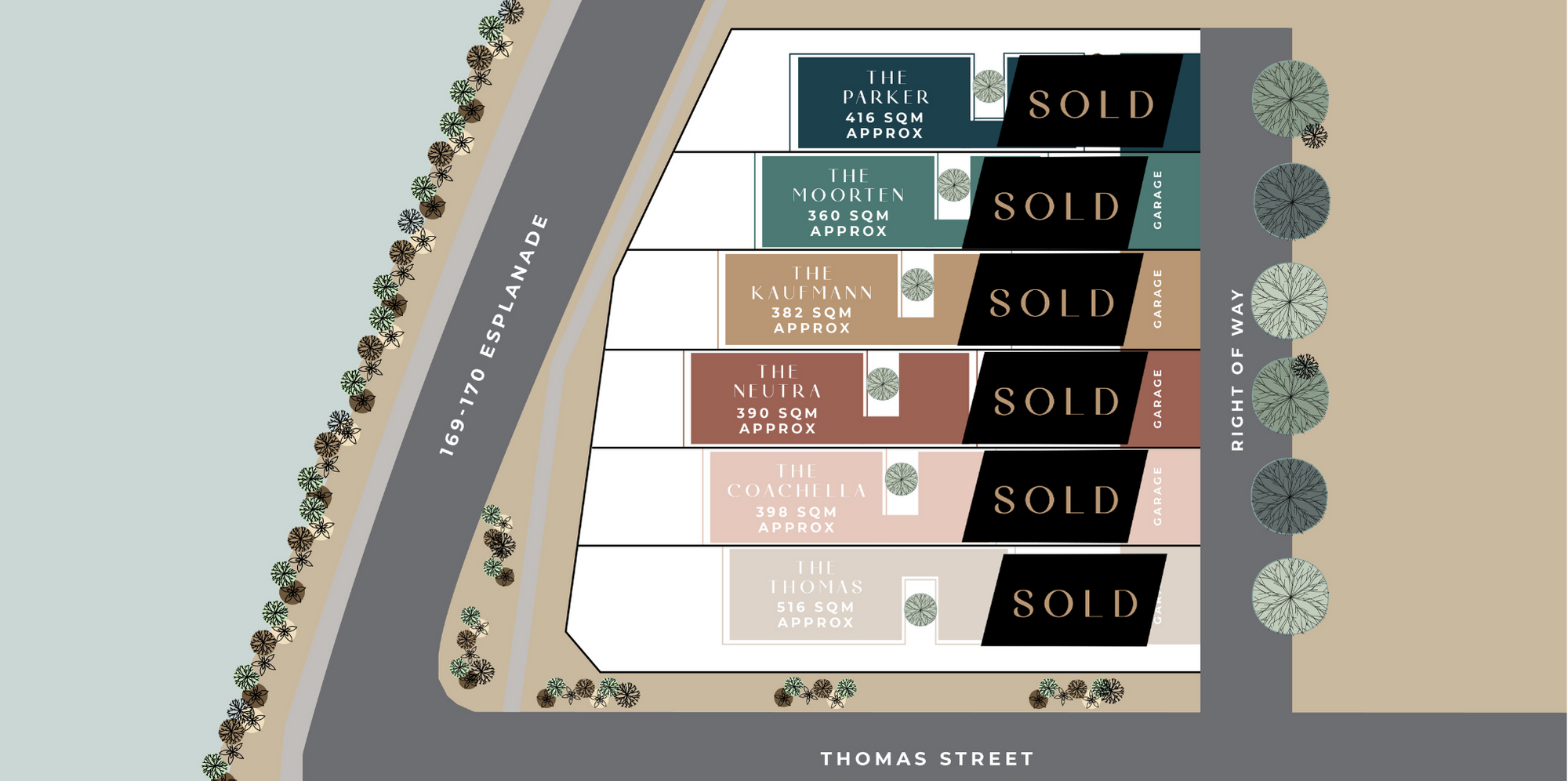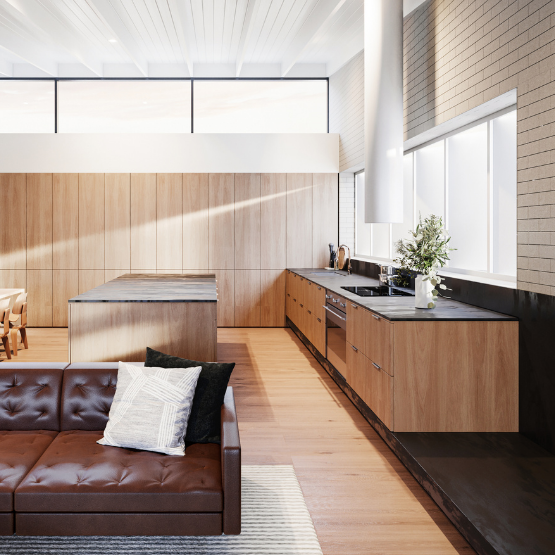 LIGHT + SPACE + NATURE
The residences are spacious, light-filled retreats, while cleverly maintaining privacy. You'll feel like part of the outdoor landscape, even when cosy and content inside.